We support
e-commerce companies
in developing sales abroad -
www.consultinghungary.com

Specialised in Hungarian and Romanian markets – We deliver orders in 24h after processing them in your webshop.

Shipping to other markets in Central Europe Bulgaria, Croatia, Slovenia, Austria, Greece – delivery time: 24h+

Return logistics – at a local address in each country, with on-site quality control and fast flow of information to the customer

Fulfillment – Ship your orders directly from our local warehouse. As fast as can be!

Regionalisation of your webshop – You get a local phone number, a return address from us with local language services!

Customer Service in the local language – handling all inquiries in email and over the phone

Delivery of furniture and pallets for Cash on Delivery orders in Hungary and Romania

Full automation of processes and integration of systems

Marketplace Support: eMag and more

General Support: Business consulting and mediation, marketing and legal counseling
Are you interested?
We will make an individual offer to you

1. You connect to the system, via an API, Baselinker or an online browser

2. You register shipments in the system or generate the label directly in your store, then you stick the label on the package

3. We collect your packages. We pick them up at your address or you can send them directly to our warehouse in Budapest – delivery time: 24h+

4. You get a shipment tracking number

5. We transport the packages from our central warehouse in Hungary to the destination countries

6. Domestic courier service – delivered by the selected local courier company

7. Your customer picks up their order paying either in cash on delivery or via card

8. Our Customer Service Assistants are in constant touch with your customer both in email and over the phone, communicating in your client's language

9. Return of packages if necessary: along with guarantee returns. Your customer may send the package back to our local address in the given country.

10. We collect returns, taking care of maintanance, administration, consolidation, before returning them to you
We work with: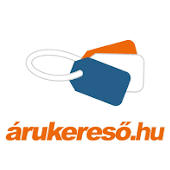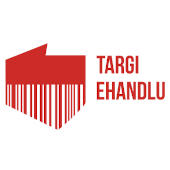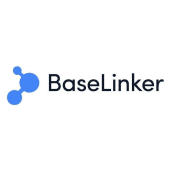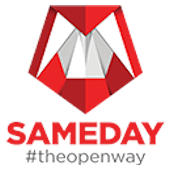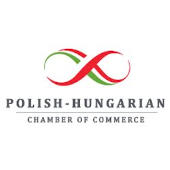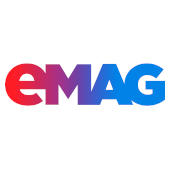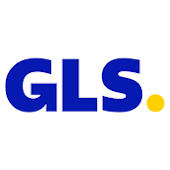 Our Partners: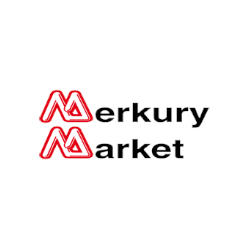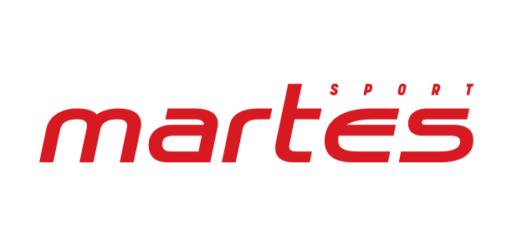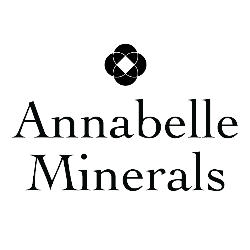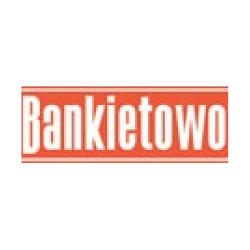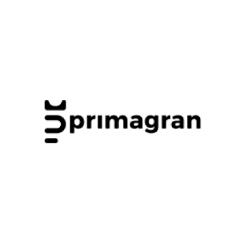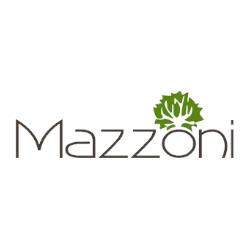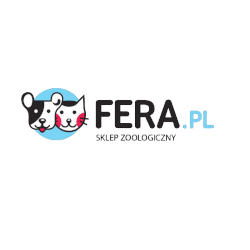 Our Partners appreciate our cooperation

Low logistic, organisational and administrative costs – our team is ready to observe your guidelines – you can come by to our office or call us anytime

Short launching time – In average, it takes us 30 calendar days from our first contact to the implementation of a working solution for your company

Low surveillance costs in the Hungarian market – you get reliable information, analyses and support in making key decisions

Variety of competences and extensive know-how – we can adjust our services to every kind of e-commerce, in every industry

Low investment risk – We have been around in the Hungarian market for over 10 years now. We can help you find the opportunities with the highest development potential.

Professional team to represent your company – Highest level of quality services. We care about your success.